Say hello to your
Promise Guru®
From form to function, to design and philosophy – we think outside the box. Our approach rethinks many decades of what traditional tea drinkers have come to expect.  We want to redefine the status quo, shake things up a bit. 
In this age of post-pandemic chaos and anxiety, consumers need an edge to keep up and stay ahead.   A truly unique approach that, not only combines the ancient blending principals of the earliest monks with the latest scientific research in health and wellness, but one that offers life-guiding principles balanced with natural, wholesome ingredients to promote exceptional health benefits.
Our tools are experience, passion and an unwavering commitment to make a difference. Our mission: to introduce an extraordinary collection of consciously-crafted, premium quality products that aid consumers in coping with contemporary life, while producing extraordinary outcomes.
We bring you Promise Guru®.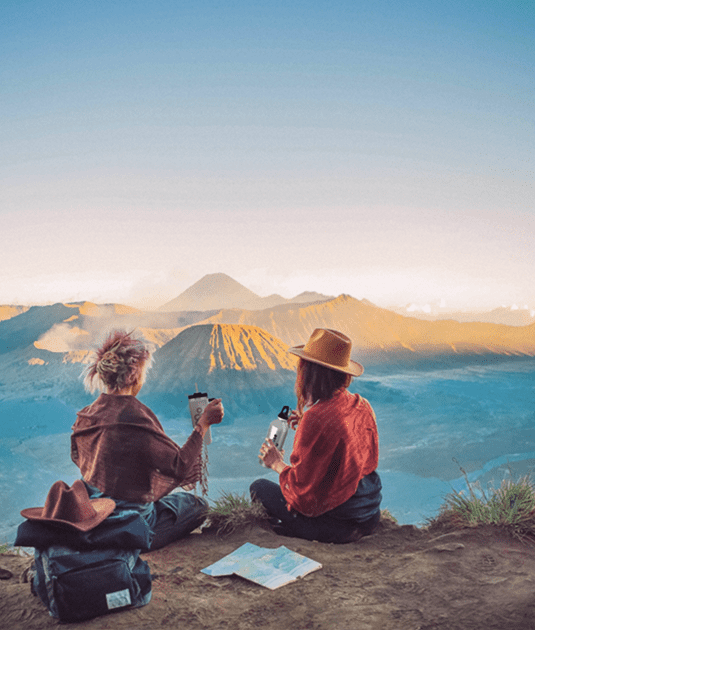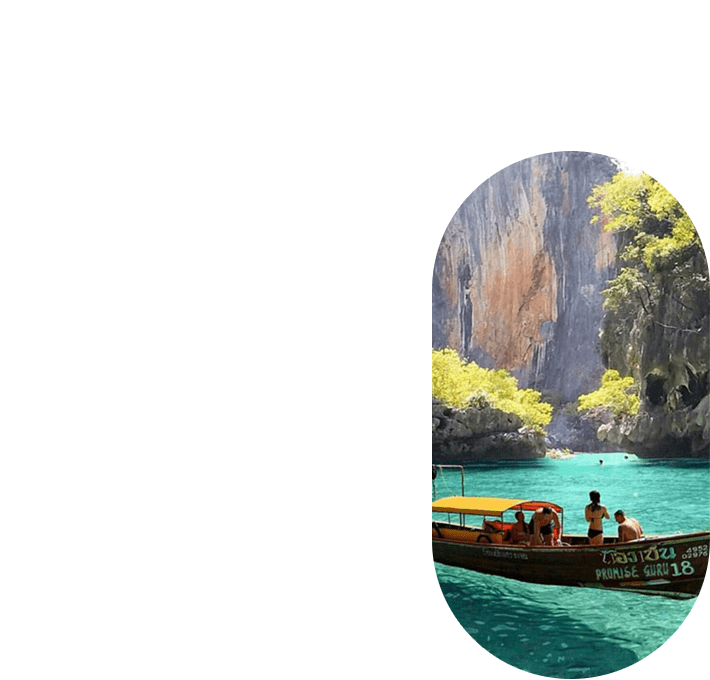 Whole Health
Tea & Botanical Blends

Curated cups for contemporary living.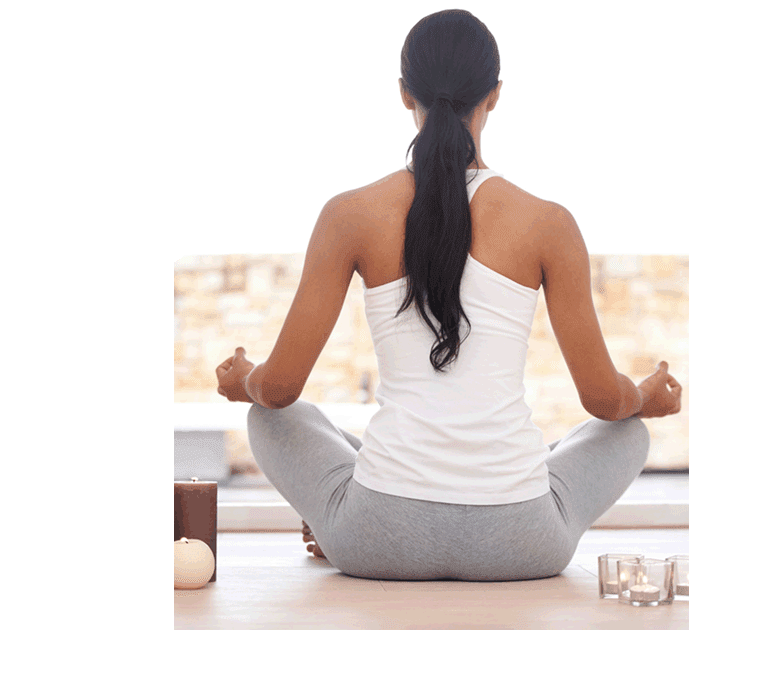 Promise Guru® Mala Collection
Layer your intentions with
Wrist Malas.
Mala beads have been used for meditation for thousands of years. With roots in Buddhism and Hinduism, mala beads are a tool to focus the mind in a meditation practice. Often referred to as Japa Meditation, the mala is used to help bring your attention back to the present moment.
Our mala beads are strung using authentic gemstones. Each gemstone carries a different intention. You can use these beads throughout the day to inspire your mindfulness practice.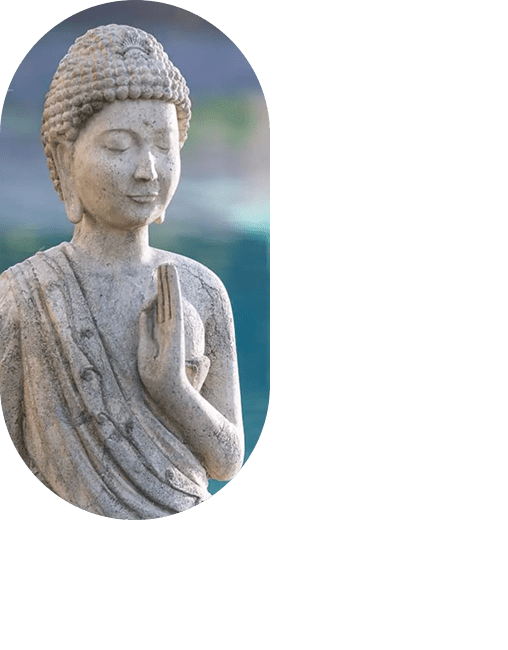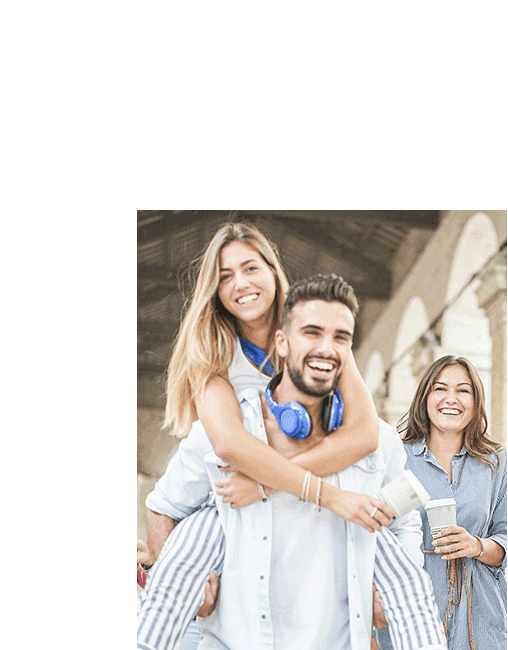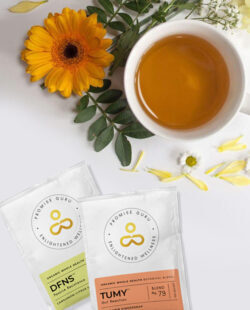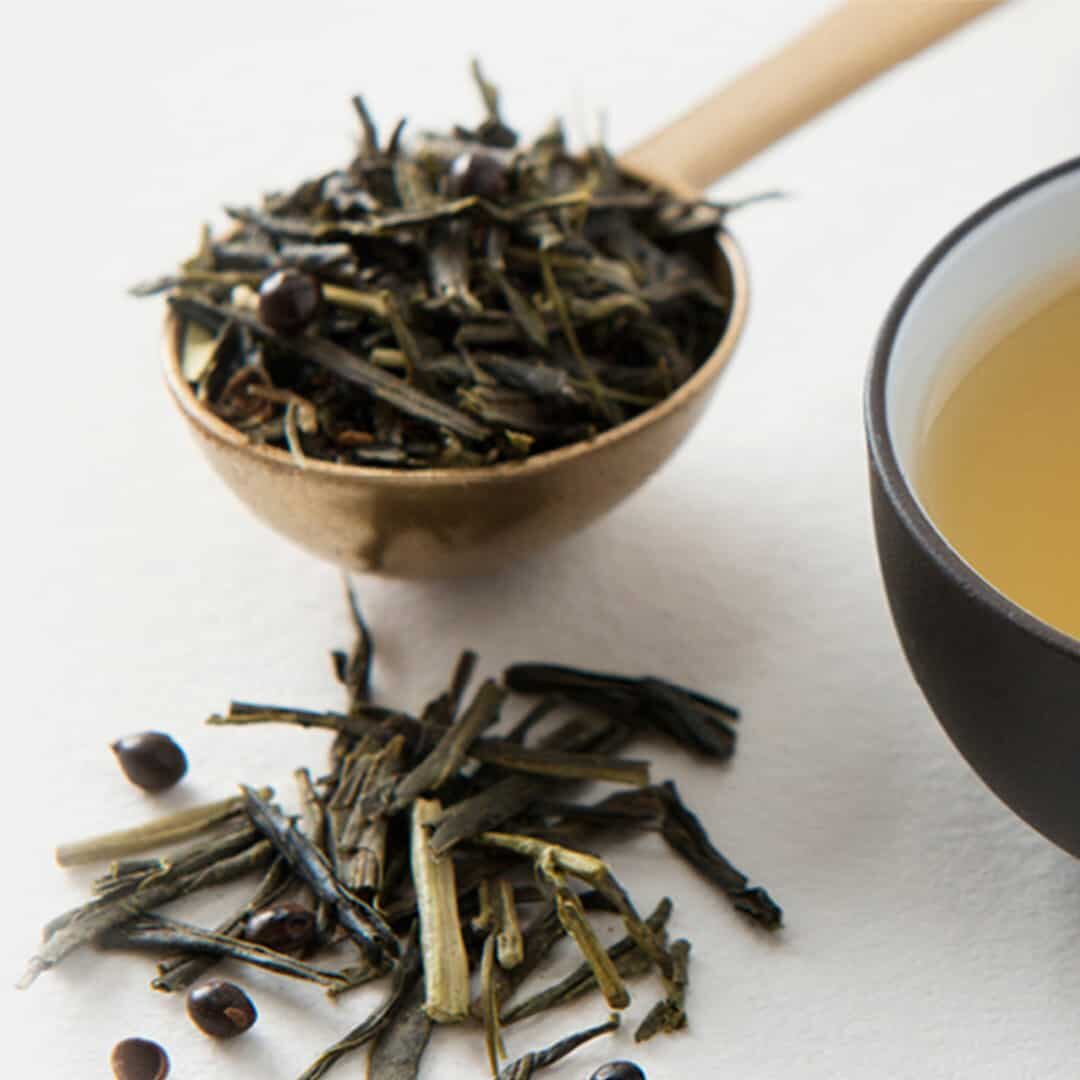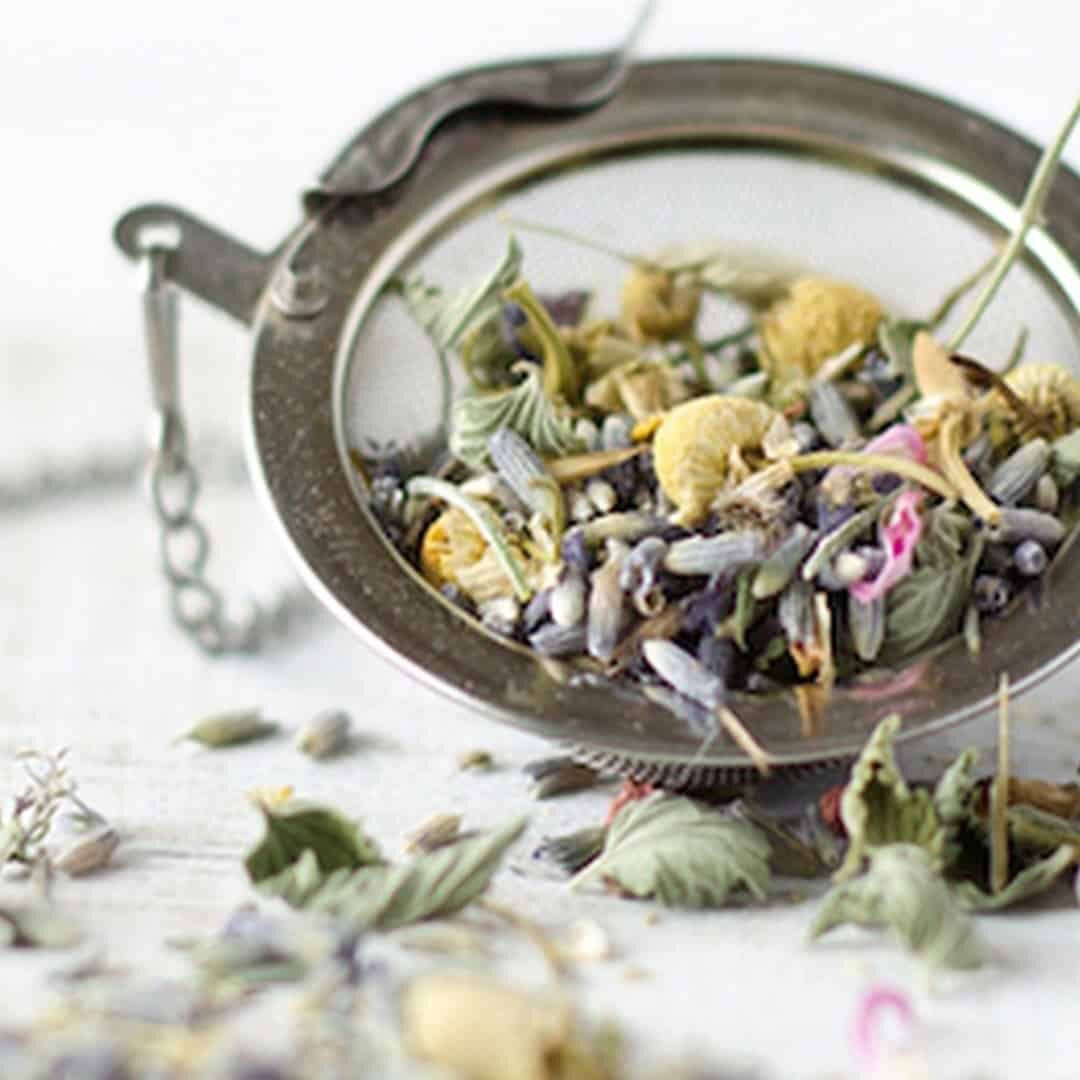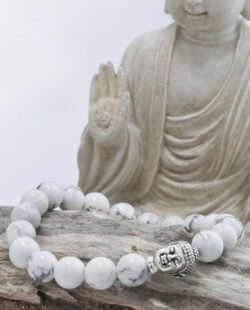 Promise Pets
Pet supps that are PAWsome...
and then some!
As a pet parent you know what a positive impact fur buddies have on your physical and emotional health. Promise Pets™ supplements are here to return that love and care, and enhance your kitto's and doggo's happiness and wellbeing.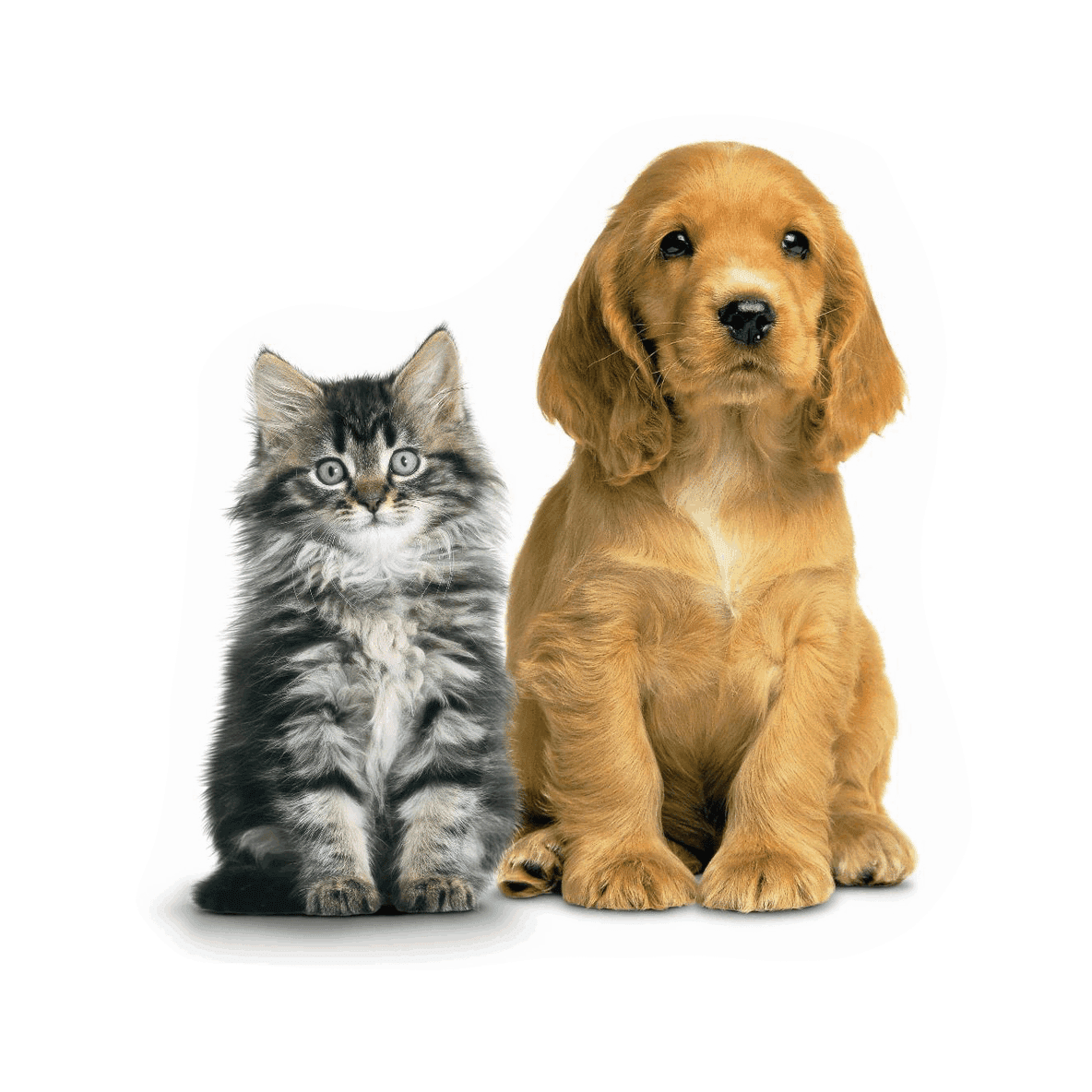 Unique formulas of synergistic
goodness.
Unique Balancing Formulas
Unique balancing formulas of synergistic vitamins, minerals, amino acids, and natural herbal ingredients designed to offer functional benefits from the inside out for overall wellbeing in mind, body and beauty.
Natural and Non-GMO
We only use premium natural ingredients without unnecessary binders, soy, gluten, milk, eggs, wheat, peanuts, shellfish, hormones or preservatives.  Our Whole Health Supplements are non-GMO and most are suitable for both vegetarians and vegans. 
Safety and Quality
Our Whole Health Supplements are manufactured in a cGMP compliant facility using only quality ingredients and third-party lab tested for purity and safety.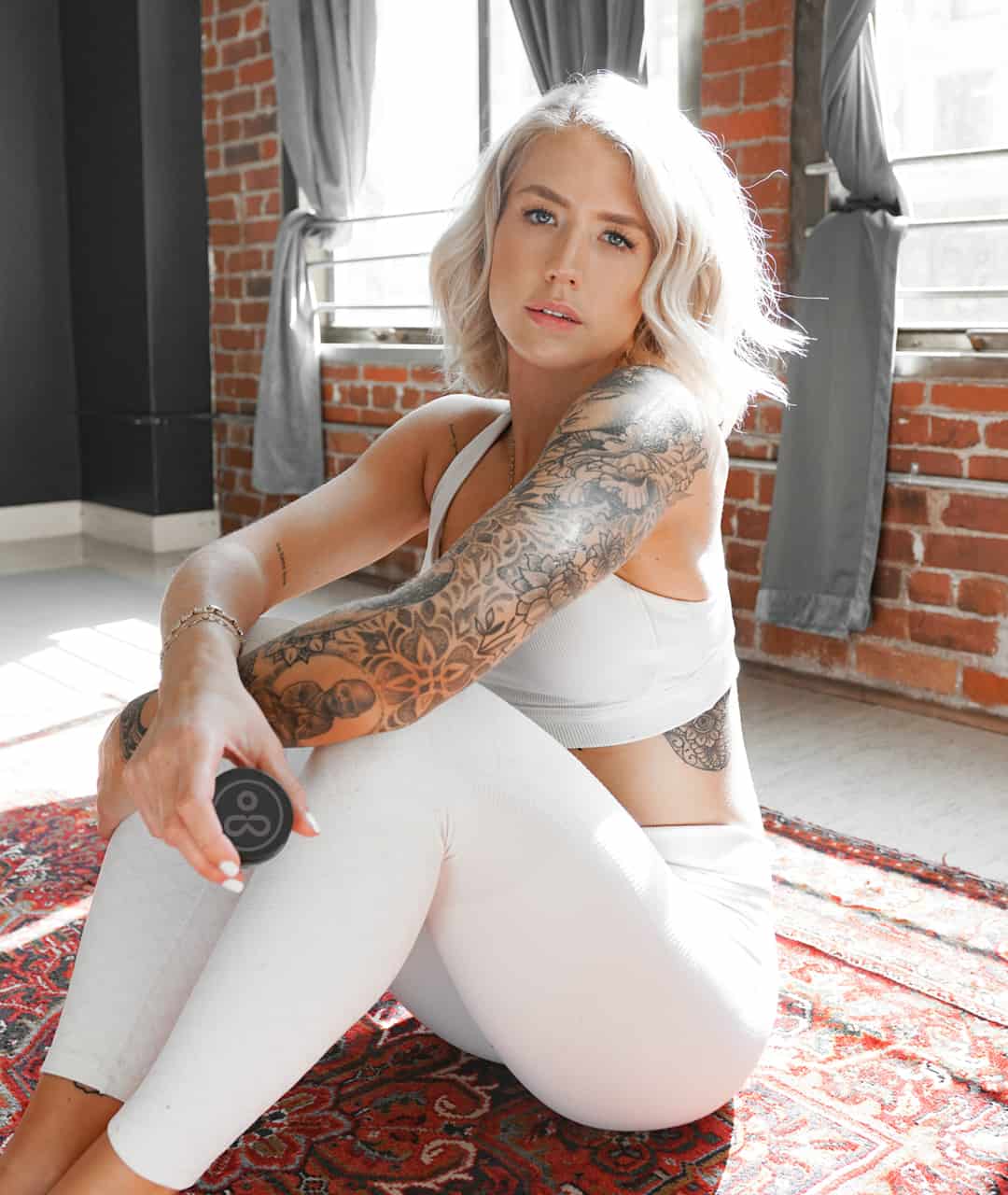 Functional benefits

from the inside out.
Get in touch
with your inner self...
Stay in touch
with us.
Join our mailing list and be the first to receive a head's up on our specials and promotions. Your email address will not be sold or traded. We promise!