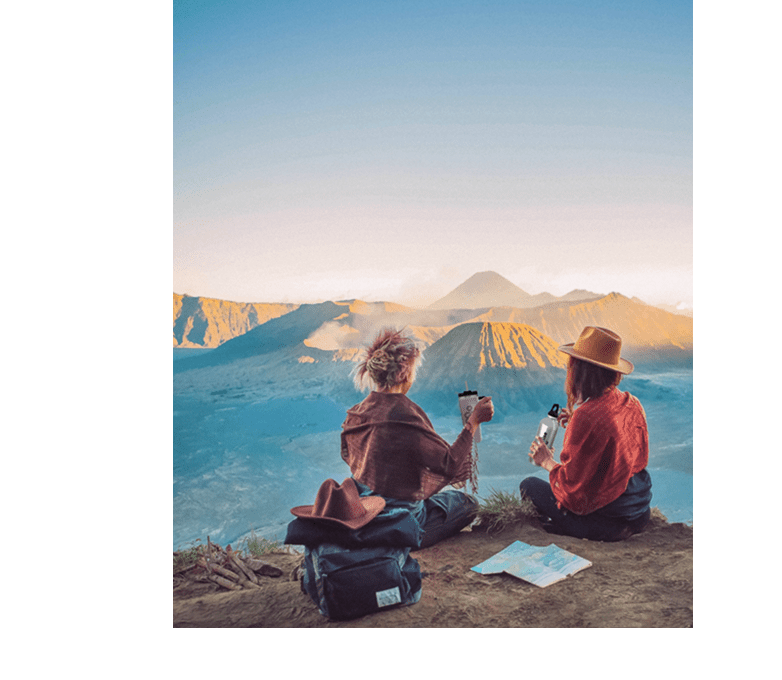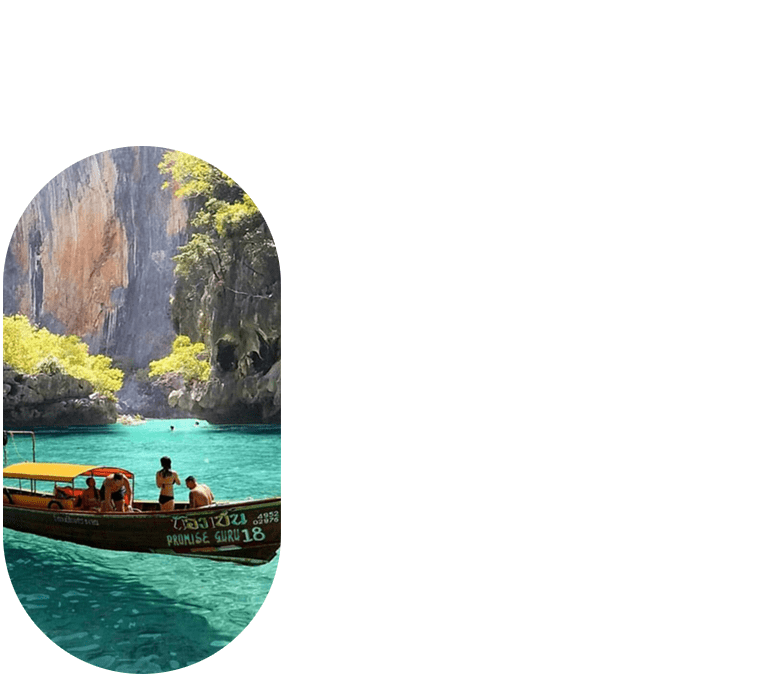 Healthstyle is the new
lifestyle.
Our philosophy of healthstyle as the new life style has become a meaningful mantra amid the chaos and anxiety of contemporary living.
Thousands have joined our journey toward greater well-being, immersing themselves in the paths and practices of Enlightened Wellness along the way.
Marshaled by a shared purpose, they are becoming Promise Gurus themselves as they seek better daily practices to… "Let Life In."

Awaken Your Greater
Wellbeing.
A space beyond a place where conscious engagement leads you on a sojourn of self-care and
enlightened wellness.
Make a
Promise
for Daily Wellness.
At Promise Guru®, Enlightened Wellness isn't just our motto, it's our way of life. Born out of a promise to make a promise to enrich the lives of others everywhere, we want to inspire awareness for the harmonizing path that enlightened living can bring to mind, body and beauty.
Combining ancient blending principles begun by the earliest monks, with the latest scientific research in health and wellness, we trekked the globe to seek out unique life balancing benefits of diverse teas, herbs, spices, and botanical superfoods. Nurtured by Nature to optimize your true nature, our purpose is to offer the wonderful special properties of whole health to be enjoyed daily.
Our mission is to inspire and promote
awareness for
enlightened living.
Humility
We are modest enough to know that we can be wrong and smart enough to learn from our mistakes. We treat everyone as an equal— no task is beneath us.
Integrity
We engage in honest and straight forward communication with all customers and adhere to the highest ethical standards in everything we do. Our reputation is paramount. We will act in the best interests of our customers but without compromising our values and principles.
Stewardship
We act as custodians of our planet and accept the charge of passing on a better world than the one we inherited. Our actions will be guided by rules and ethical principles creating long term value with due care for society and environment.
Partnership
We emphasize a spirit of cooperation. We foster mutual respect and proactively collaborate with each other, our employees, and our customers keeping just one thing in mind – to be the best at what we do.
Initiative
We encourage new ideas and independent action within a culture that fosters sharing knowledge and information, critical debate and constructive dissent.
Responsibility
We take complete ownership for our actions, emphasizing a results-oriented and problem-solving approach to business. We are personally accountable to the customers and communities that we serve.
Excellence
We constantly strive to raise industry standards, be the employer of choice, and work to be the best rather than the biggest. Dedication to excellence results in superior execution and generates creative, imaginative and innovative outcomes.